Gimlet Giant Spare Vape Glass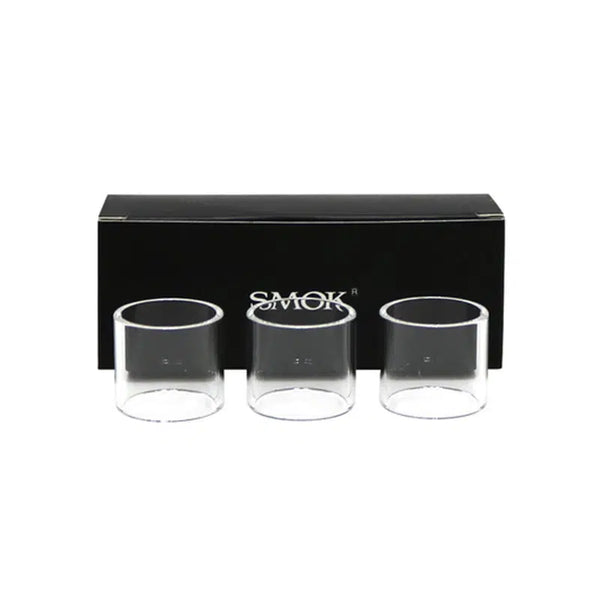 Pack of 3 spare glasses fits Gimlet Giant e-cigarette tank. Made of pyrex glass for the purest flavour.
When you broke glass in your e-cig tank you can easily replace for the new one.
Gimlet Giant Replacement Glass is dedicated for SMOK Gimlet Giant that has bottom dual coil vape tank with adjustable airflow adjusted by three holes that brings more control while vaping.

Replacement glass is made of pyrex glass, while the Gimlet Giant is made of stainless steel.