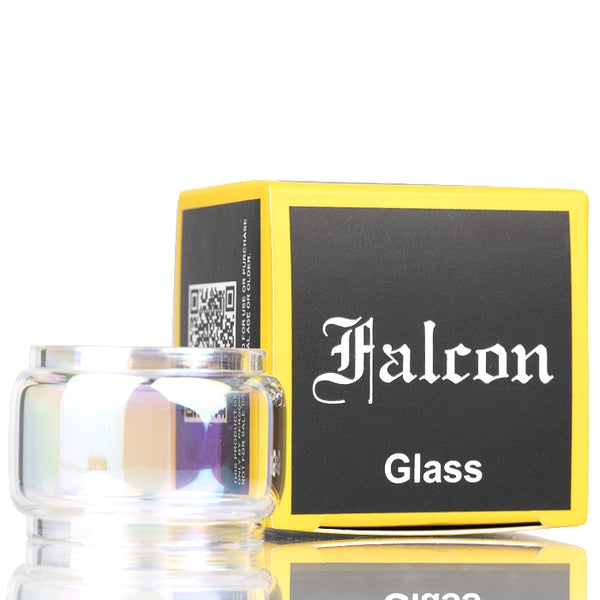 The Horizon Tech Falcon tank has a glass tube that serves as the tank body and holds the e-liquid. The glass tube is removable and replaceable in case it gets damaged or cracked. Here are some details about the Falcon 2 replacement glass:
Material: Pyrex glass or borosilicate glass.
Thickness: The thickness of the glass can vary, but it's typically around 4mm to 5mm to provide durability and resistance to high temperatures.
Compatibility: The Falcon 2 replacement glass is compatible only with the Horizon Tech Falcon tank and may not fit other tanks.
Available also in our vape shops all over the Scotland: Inverness, Dundee, Glasgow, Dunfermline and Edinburgh. Visit us personally or order it online.