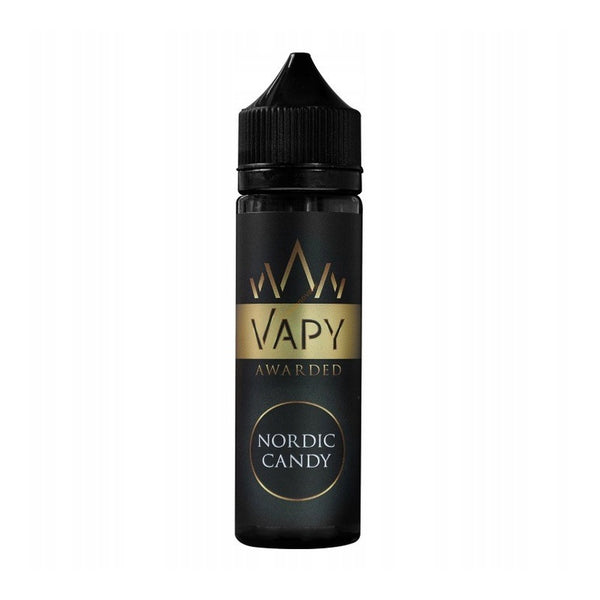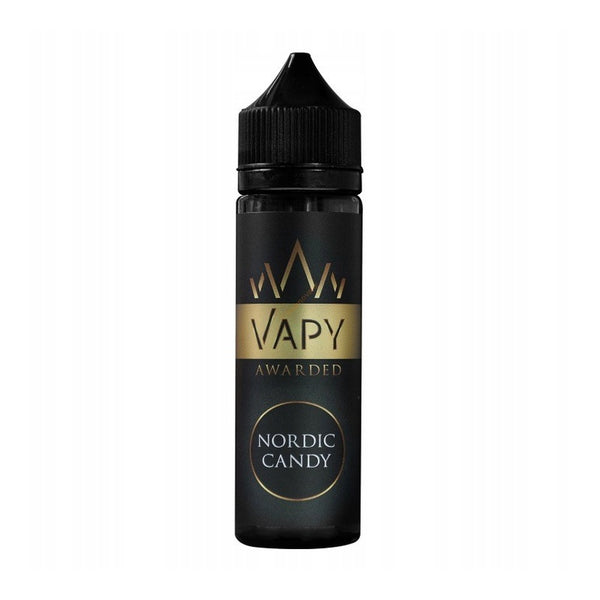 Advocaat Eliquid
Another super extraordinary flavour from Vapy. This time you get to vape alcoholic beverage - blend of sweet Jamaican rum with creamy egg liquor. Outstanding dessert flavour.  
Nordic Candy
Sweeties taste of the Nordic Mountains
Vapy Silver Line is the newest proposition of 6 intensive tastes that will rock your world! Carefully selected, sophisticated aromas will satisfy even the most demanding vapers. Unique combination of fresh and sweet fruits, tinged with delicate and creamy flavours will change your vaping experience forever!