V4 Virginia Vape Liquid 10ml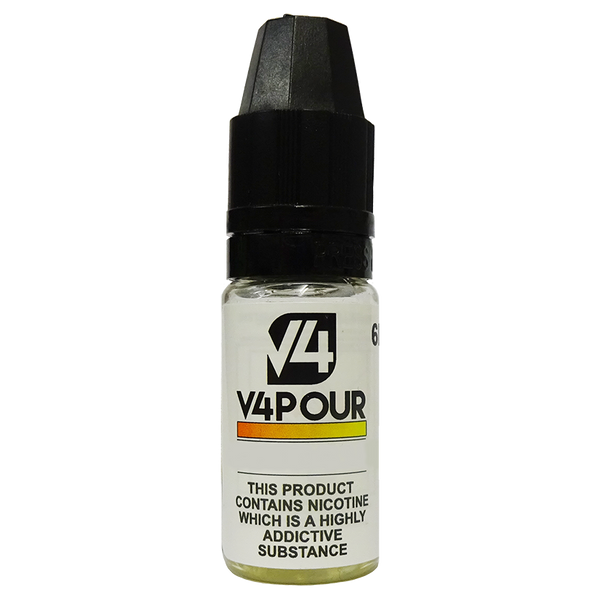 Virginia from V4POUR is a great tobacco flavour. It's recipe comes from hand-rolled tobacco specialists that brought the best they could to the e-liquid industry. Your tobacco craving will be definitely reduced while vaping this great product.
Virginia e-liquid from V4POUR delivers unforgettable experience for all tobacco e-juice lovers. It's definitely one of the finest and purest tobacco flavours on the market. Only most fresh tobacco leaves are found in the flavour of this e-juice.
Made in UK
VG/PG 40/60.
Capacity 10ml.
TPD Compliant.