V4 Raspberry Vape Liquid 10ml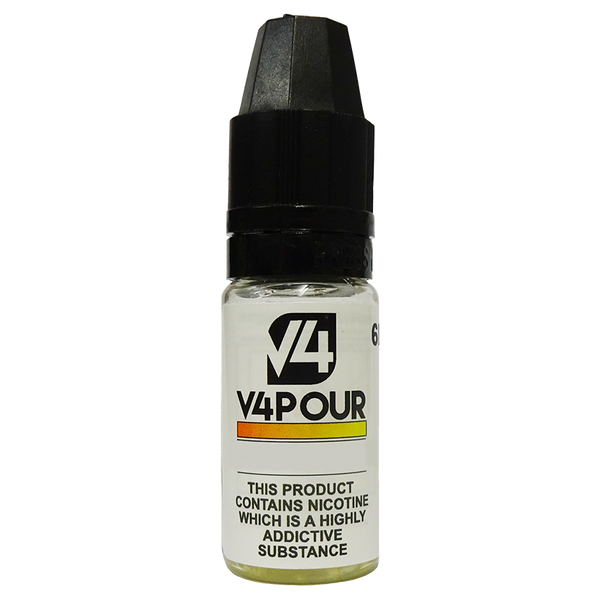 Fruity Flavour e-liquid from V4. This raspberry ejuice is a real masterpiece. Designed for mouth to lung vaping will fully satisfy your taste buds. Available at our online vape shop.
Fresh Raspberries were prepared with a special attention to bring what they have best - the sweetness and intense taste. Raspberry flavour from V4POUR is perfect in every detail. Your taste buds will be satisfied at every milimeter of their surface while inhaling and exhaling this e-liquid masterpiece.

Contains VG/PG 40/60. Made in UK. Available Strengths: 3mg, 6mg, 12mg, 18mg.