V4 Lemon & Lime Vape Liquid 10ml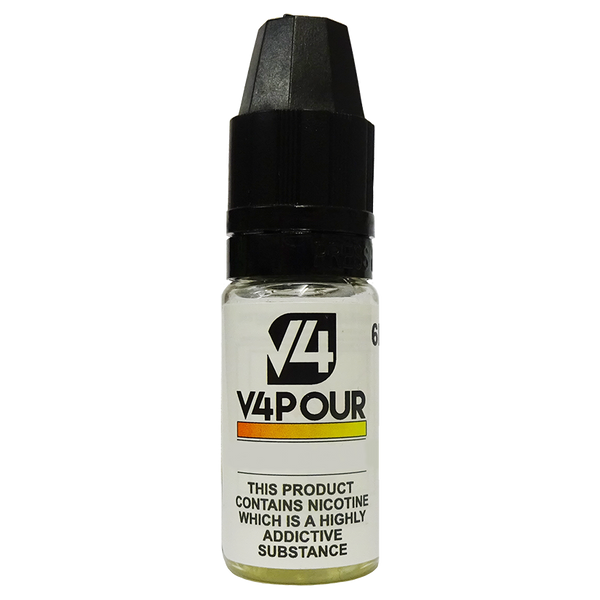 Great e juice form V4Pour Liquids. A bit sweet and a bit sour in the same time. Perfect combination of citrus fruit turned into vapour. Big lemon and lime e-liquid improvement in the vape industry.
Lemon and lime are two fruits that combined together can make strong and delicious flavour. But this time they are even more than delicious. This V4 Lemon comes with a bit of sweetness and lime adds a sour aftertaste creating special degustation opportunity.

Made in UK
VG/PG 40/60
Capacity 10ml
TPD Compliant