V4 Grape Vape Liquid 10ml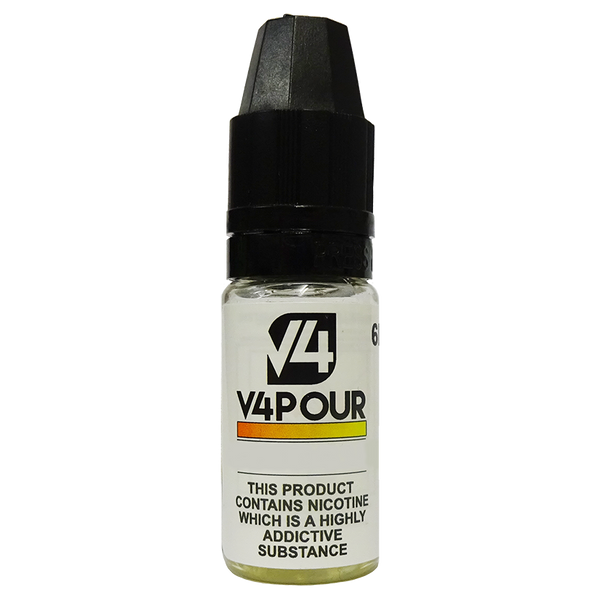 Fantastic grape e liquid from V4. Immerse yourself into this real grape juice liquid and reach the limit of the vape cloud. Highly recommended e liquid. A lot of customers claim that it's the best e liquid from the V4 series.
Fresh and delicious grape recipe was kept in secret for a long time before its final landing on the market. Every detail of its taste has been prepared with a precision that the final effect will bring total fulfilment to all the vape lovers.


V4 Made in UK
VG/PG 40/60
Capacity 10ml
TPD Compliant