ELEAF Tance Max Vape Cartridge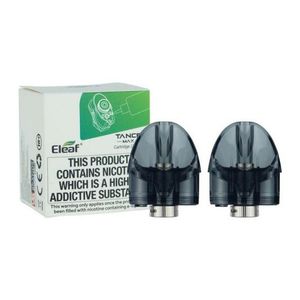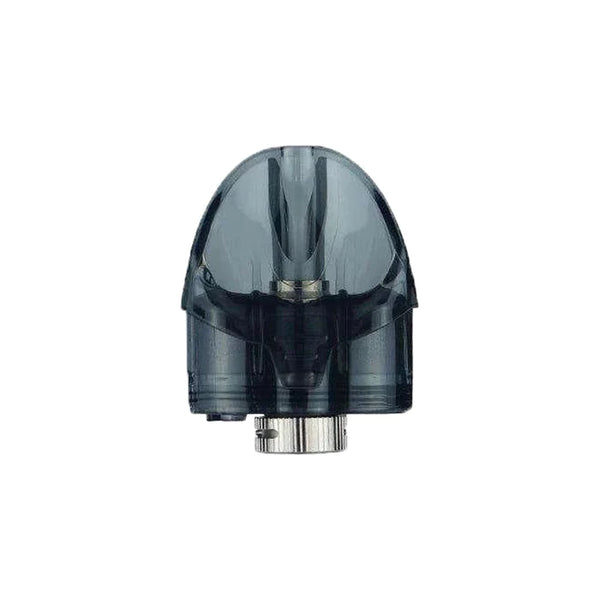 1 pc of replacement cartridge for Tance Max starter kit. Tance Max Vape Cartridge is a type of cartridge specifically designed for vaping purposes. This vape cartridge features a transparent design that allows users to monitor the e-liquid level easily. The cartridge is easy to install and replace, providing convenience for users. It is known for its smooth airflow.
Coils available here.