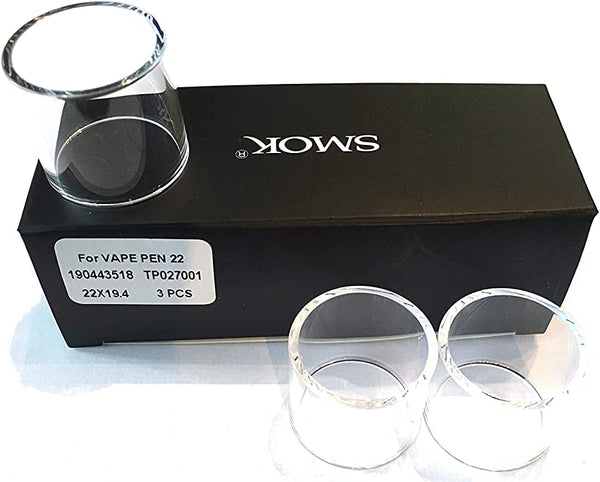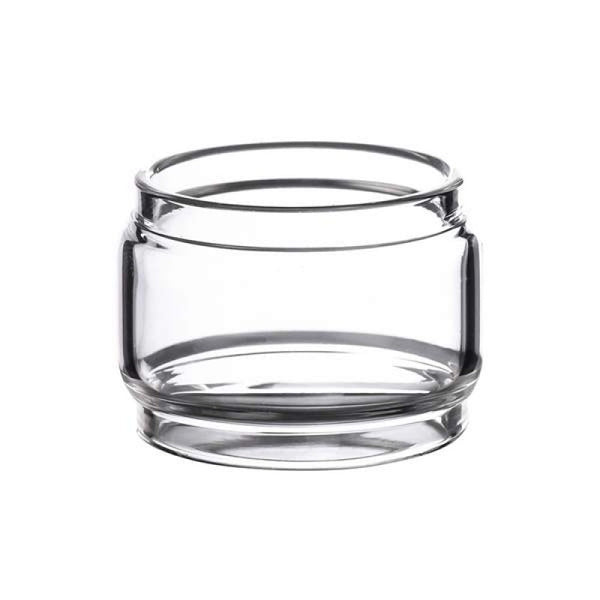 Pack of 3 Vape Pen Glasses :
Material: Pyrex glass or borosilicate glass.
Size: The Smok Vape Pen tank comes in 2ml size. The replacement glass should match the size of your tank to fit properly.
Thickness: The thickness of the glass can vary, but it's typically around 1mm to 2mm to provide durability and resistance to high temperatures.
Compatibility: The Smok Vape Pen replacement glass is compatible only with the Smok Vape Pen tank and may not fit other tanks.
Availability: You can purchase the replacement glass from our online vape store or directly from Edinburgh or Inverness branches.
It's important to handle the replacement glass with care when installing it onto the tank to avoid any cracks or breaks. Additionally, make sure to properly clean and dry the replacement glass before use to prevent any contamination or residue from affecting the taste of your e-liquid.