PENCIG Strawberry Vape Liquid 10ml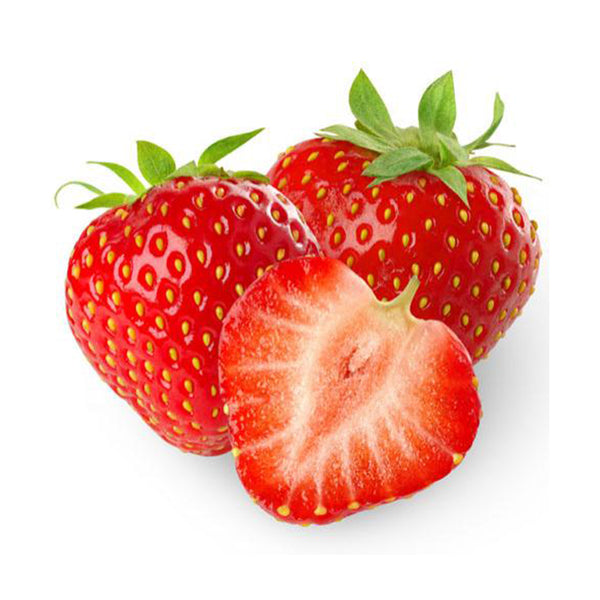 The PENCIG Strawberry Vape Liquid is a type of e-liquid designed for use in vaping devices. It comes in a 10ml bottle and is formulated to provide a sweet and fruity strawberry flavour when vaped.
Premium vape juice selected for excellence. This eliquid beats other vapours in terms of similarity of the flavour to real fruit. Vaping this ejuice is like eating succulent strawberries just picked from your garden during hot, summer day.
Perfect strawberry e-liquid, juicy and fresh inside and really sweet on the outside. Be prepared for mouth-watering inhales and sweet vape exhales.
VG/PG 60/40 
Made in UK