PENCIG Peppermint Vape Liquid 10ml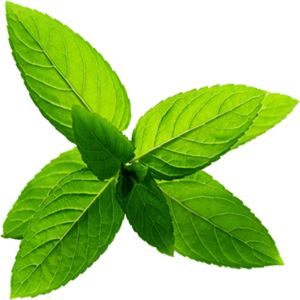 PENCIG Peppermint Vape Liquid 10ml is a high-quality e-liquid that is designed for use in electronic cigarettes or vaping devices. The liquid comes in a 10ml bottle and is formulated with a blend of propylene glycol (PG) and vegetable glycerine (VG), along with natural or artificial flavourings and nicotine (if desired). The primary flavour of this e-liquid is a refreshing and invigorating peppermint taste that provides a cool and satisfying vaping experience.
Sweet mint flavour ready to go straight into your tank. Peppermint eliquid is refreshing and spicy with a high dosage of your favourite menthol flavour. Good choice for those who enjoy a kick of mint at the back of your throat.
60/40 VG/PG
MADE IN UK