PENCIG Lemon Vape Liquid 10ml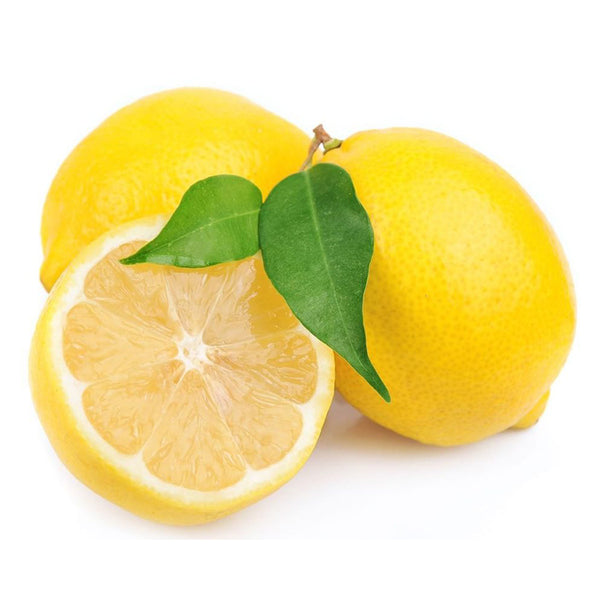 Pencig Lemon Vape Liquid 10ml is a flavoured e-liquid designed for use in vaping devices. It comes in a small 10ml bottle and has a tangy lemon flavour. The liquid is used by filling a vaping device with it and heating it to create a vapor that can be inhaled. The nicotine strength of the liquid may vary depending on the user's preference. 

It is important to note that the use of this product is intended for adult smokers only and is not recommended for individuals who do not currently smoke.
60/40 VG/PG
MADE IN UK