PENCIG Fresh Apple Vape Liquid 10ml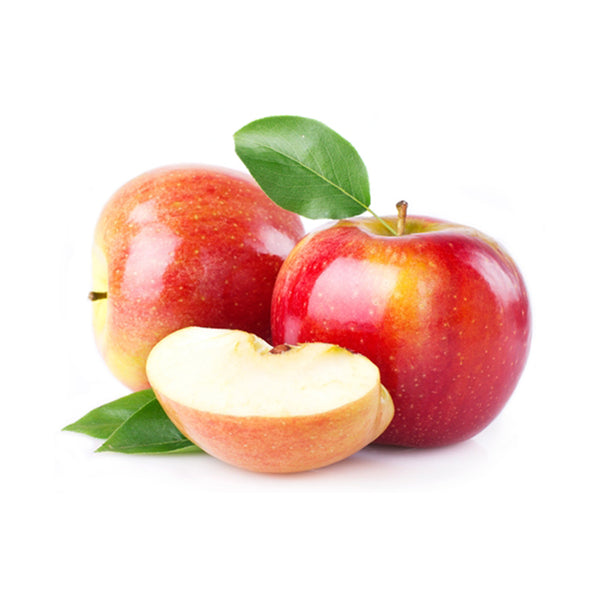 PENCIG Fresh Apple Vape Liquid 10ml is an e-liquid designed for use with vaping devices. The e-liquid is contained in a 10ml bottle and is formulated with a blend of vegetable glycerine (VG), propylene glycol (PG), natural and artificial flavourings, and nicotine.
As the name suggests, this particular e-liquid has a fresh apple flavour. The apple flavour is blended with other ingredients to create a well-balanced taste that is both fruity and refreshing. The e-liquid can be used in most vaping devices, including tanks and drippers, and is compatible with a range of resistances.
PENCIG Fresh Apple Vape Liquid 10ml is easy to use. It is recommended to shake the bottle well before use to ensure that the ingredients are mixed properly. Users should also be aware of the nicotine level in the e-liquid and choose a strength that suits their preferences and experience level.
60/40 VG/PG
MADE IN UK