PENCIG Cuban Cigar Vape Liquid 10ml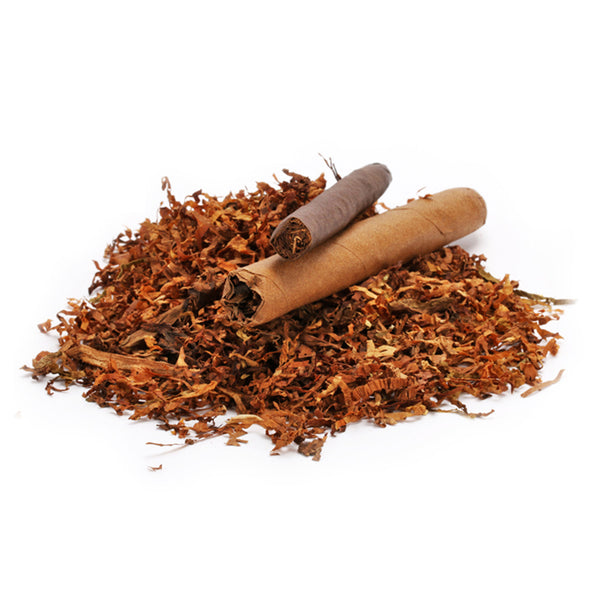 PENCIG Cuban Cigar Vape Liquid 10ml is an e-liquid that is designed to replicate the rich and authentic taste of a Cuban cigar. This vape liquid comes in a 10ml bottle and is made with high-quality ingredients to ensure a premium vaping experience.
It has a bold and smooth flavour profile, with notes of earthy tobacco, hints of sweetness, and a slightly spicy finish that will satisfy even the most discerning cigar connoisseur. The liquid is compatible with most vape devices and can be used for both direct-to-lung and mouth-to-lung vaping styles.
60/40 VG/PG
MADE IN UK