PENCIG Cola Vape Liquid 10ml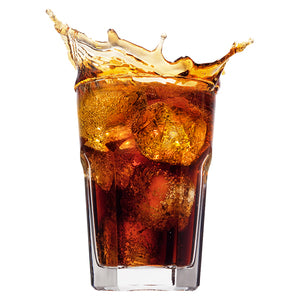 PENCIG Cola Vape Liquid is a type of e-liquid that comes in a 10ml bottle. As the name suggests, it is flavoured like a classic cola drink, which is a popular flavour in the vaping world.
The liquid is designed to be used with electronic cigarettes or vaping devices and contains a mixture of propylene glycol (PG) and vegetable glycerine (VG) along with natural and artificial flavourings.
PENCIG Cola Vape Liquid is available in a range of nicotine strengths to suit different preferences and needs, including nicotine-free options. Users simply need to fill their vape tanks with the liquid and enjoy the sweet, fizzy taste of cola with each puff.

60/40 VG/PG
MADE IN UK