PENCIG Candy Vape Liquid 10ml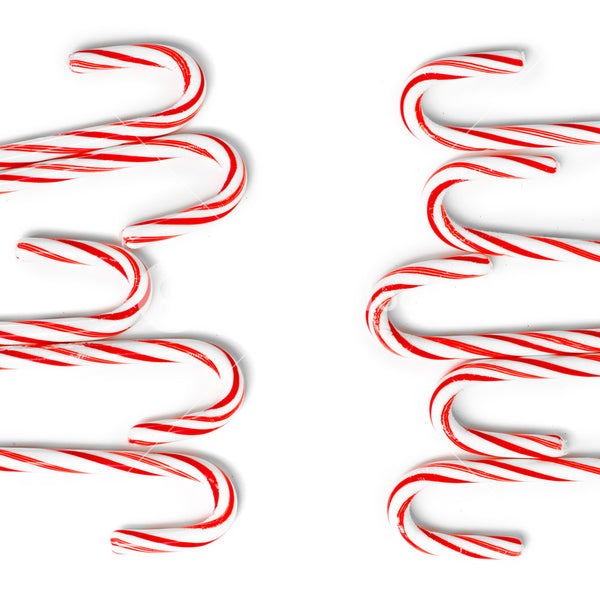 Pencig Candy Vape Liquid 10ml is a type of e-liquid that is used in electronic cigarettes or vaping devices. It comes in a small bottle with a capacity of 10ml and is designed to be used as a flavouring agent for e-cigarettes.
The Candy Vape Liquid is specifically formulated to provide a sweet candy-like flavour that is sure to satisfy any sweet tooth. It is available in a variety of different candy flavours such as bubble gum, cotton candy, and fruit candy.
The liquid is made using a blend of propylene glycol (PG) and vegetable glycerine (VG) that is mixed with natural and artificial flavourings to create a delicious taste. It also contains varying levels of nicotine, depending on the user's preference.
VG/PG 60/40
MADE IN UK