No Frills Vape Liquid 80ml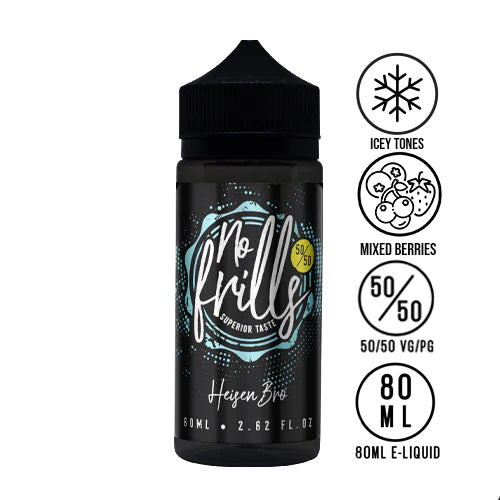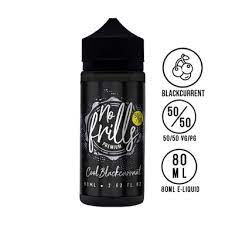 As the name suggests this brand of eliquid offers no frills, only exceptional quality flavoursome vape juices without a price premium! There is something to suit every taste in this selection of exciting combinations.
Tobacco
Smooth Tobacco Flavour. 

Menthol
Minty fresh menthol flavour.

Strawberry Custard
Sweet strawberry custard Flavour.

Heisnebro
Berries, menthol and a secret twist! 

Yellow
Zingy, refreshing, pure bliss. Perfect yellow slush.

Cool Black Aniseed
Classic mythical flavour - berries, aniseed and menthol are just some of the flavours you'll experience!

Cool Blackcurrant
Only the ripest blackcurrants with menthol made it to the bottle.