NASTY SALT Vape Nic Salts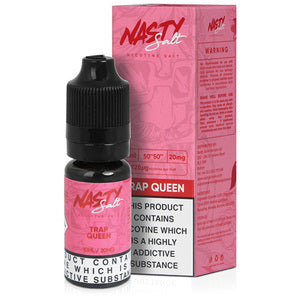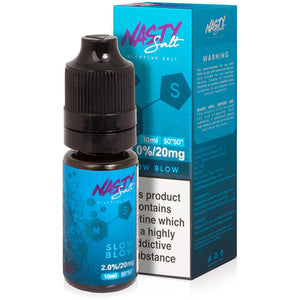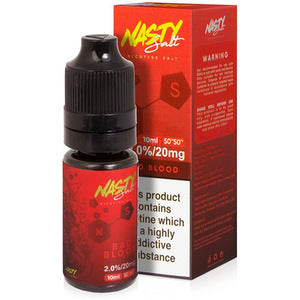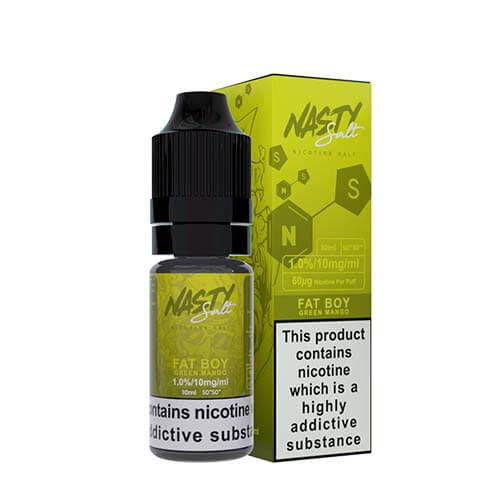 ASAP GRAPE Mix of green and black grapes with minty finish.
BAD BLOOD Ripe blackcurrant and mint icy finish.
FAT BOY Sweet green mango with touch of mint finish.
MENTHOL Icy mint flavour.
TRAP QUEEN Strawberries and more strawberries on the exhale with a cool effect.
SLOW BLOW Ripe pineapple mixed with lime soda.