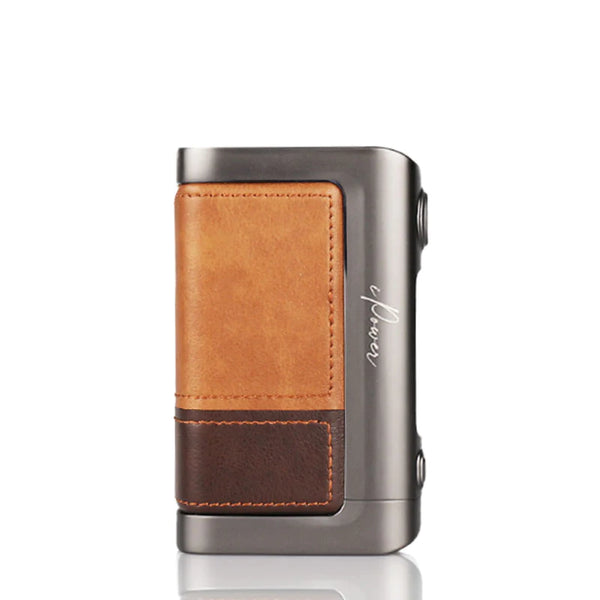 The new iStick Power 2C from Eleaf is a dual battery device that requires 2 x 18650 batteries. Thanks to its compact design, array of features and new firmware update, you'll be the envy of every vaper you see.
IMPORTANT: 18650 Batteries not included, please purchase separately.

The iStick Power 2C is a vape mod device produced by Eleaf, a popular manufacturer of vaping hardware. It is an upgraded version of the original iStick Power device, featuring a larger battery capacity and a more powerful output.
The device has a maximum output wattage of 160 watts and a minimum atomizer resistance of 0.1 ohms. It is designed to be used with sub-ohm atomizers and is suitable for direct-to-lung vaping.