Human Juice Shortfill Eliquid 200ML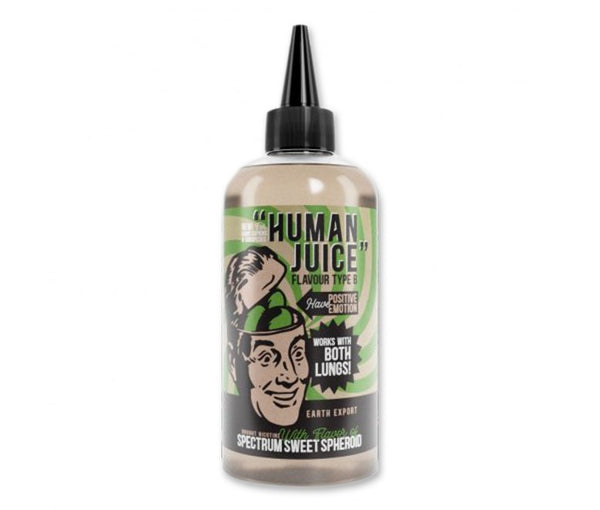 Sweet Candy flavour provides an amazing vaping journey with sweeties in the Halloween time. Type B flavour works with both lungs. 
The e-liquid is made from high-quality ingredients, including a blend of PG and VG, which provides a smooth and satisfying vaping experience. It features a delicious, fruity flavour that is sure to please vapers who enjoy sweet and tangy flavours.