Eleaf Istick 30W Vape MOD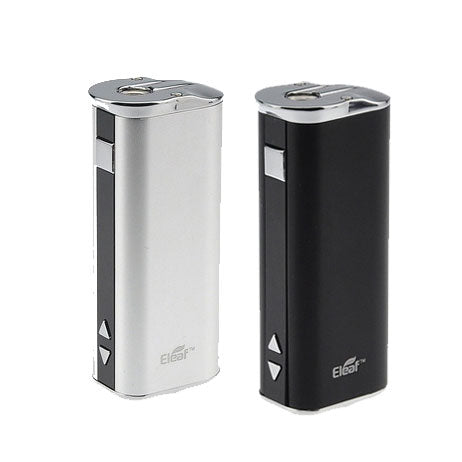 Great device from Eleaf - the 30 Watt Istick mod with 2200 mAh integrated battery. Device which never fails. Very resistant and functional MOD. Best value for money.
Eleaf Istick 30W
Eleaf Istick 2200 mAh battery. Includes USB charger and eGo adapter. Perfect device to become as your first MOD. It's not bulky, goes up to 30 Watts and is very easy in maintenance. Available in different colours. 
Usage of the Istick Mod's 
To turn on the MOD you have to click quickly the fire button 5 times. Do the same to turn it off.