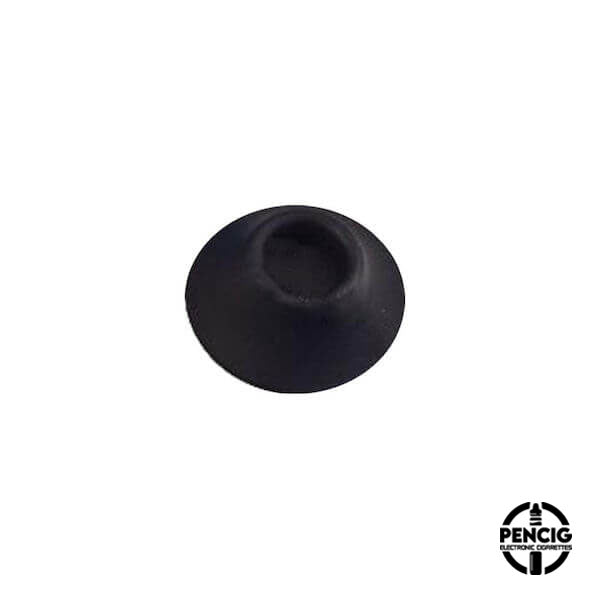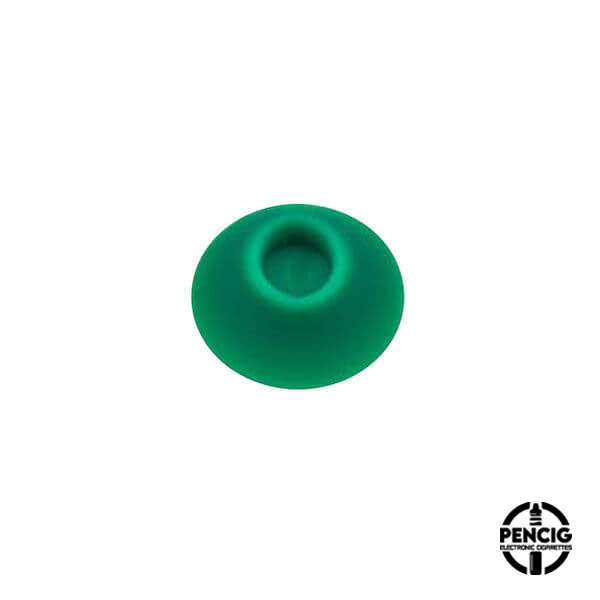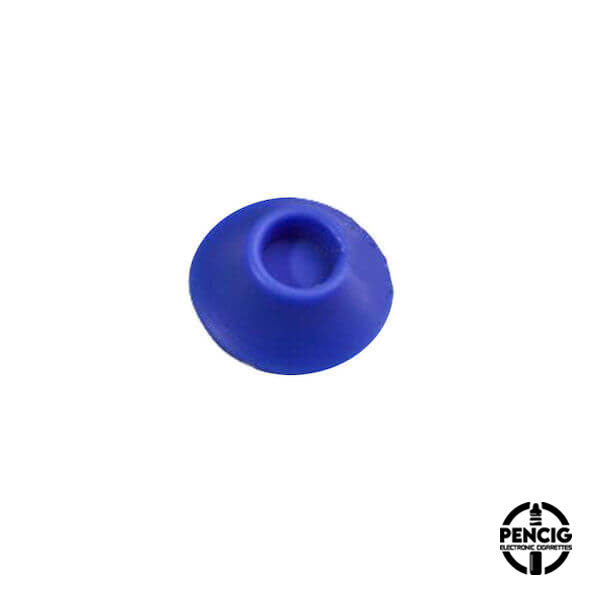 E-cigarette rubber stand fits any EVOD / EGO style batteries. Use it to keep your vaporiser in upright position. Five colours available at any Pencig Vape Shop. 
Material: The stand is made of rubber or a rubber-like material, which provides stability and prevents the e-cigarette from easily sliding or tipping over.
Stability: The primary function is to offer a stable base for the e-cigarette, helping to prevent it from rolling or falling off surfaces.