Double Drip Twisted Ice Cream 10ml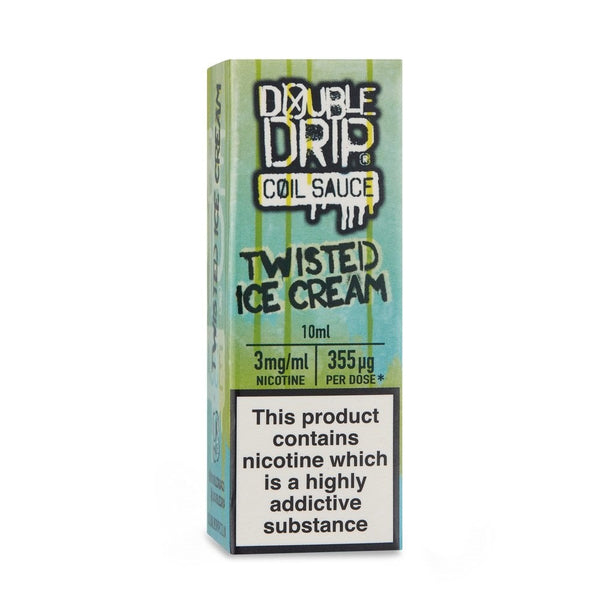 Vanilla Bean Ice Cream, Strawberry and Lime e-liquid from Double Drip. Our vape store knows who makes the best eliquids and we bring them to you. Fantastic flavour and great price.
Strawberry Lime eliquid
A sumptuous twist of strawberry, lime and vanilla bean ice cream eliquid, with a slightly sweet citrus aftertaste. 

VG/PG 80/20.
Capacity 10ml.
Made in UK.
Available Strengths: 3mg, 6mg. 
Double Drip ejuice

Twisted ice cream e liquid is created by Double Drip company. Famous e juice manufacturer based in UK but well known all around the world. Now you have a great opportunity to try their flavours in attractive price.