Double Drip Crystal Mist 10ml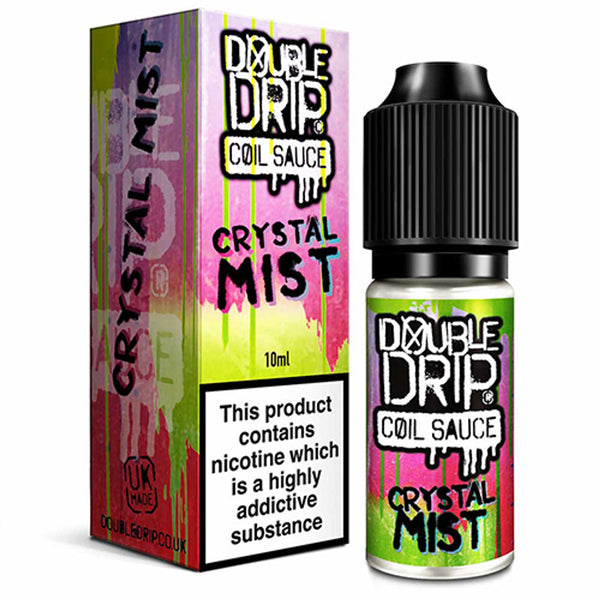 Crystal Mist e-liquid by Double Drip is a scrumptious concoction of fresh blue raspberries mixed with juicy black cherries, and a twist of ice menthol, reminiscent of cool refreshing slush.
Double Drip E-liquids
Double Drip is a leading manufacturer of premium eliquids in UK. Do not hesitate and pop into our vape shop and try these fantastic e liquids before buying. One thing is sure that when you try it you will buy 3 bottles instead of one. 
Made in UK
Capacity: 10ml
VG/PG 80/20
Available Strengths: 3mg, 6mg