Pencig Energy Drink Vape Liquid 10ml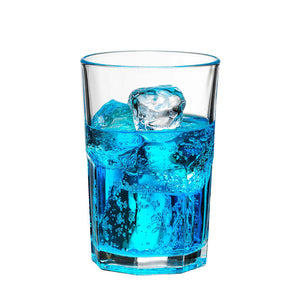 PENCIG Energy Drink Vape Liquid 10ml is a specially formulated e-liquid designed for use with electronic cigarettes or vaping devices. The e-liquid comes in a small bottle with a volume of 10ml and contains a mix of propylene glycol (PG), vegetable glycerine (VG), natural and artificial flavourings, and nicotine.
As the name suggests, this particular e-liquid has an energy drink flavour, which is a blend of sweet and tart flavours commonly found in energy drinks. The e-liquid is mixed to produce a smooth and refreshing flavour that is both fruity and mildly tart, providing an invigorating experience that mimics the taste of a popular energy drink.
PENCIG Energy Drink Vape Liquid 10ml is compatible with most vaping devices and can be used in tanks or drippers. The e-liquid is recommended to be shaken well before use to ensure that the ingredients are mixed properly. Additionally, users should be aware of the nicotine level in the e-liquid and choose a strength that suits their preferences and experience level.
Overall, PENCIG Energy Drink Vape Liquid 10ml is a high-quality e-liquid that offers a tasty and enjoyable vaping experience, perfect for those who are looking for an energizing and refreshing flavour.
60/40 VG/PG
MADE IN UK