Coil Father Fused Clapton Coils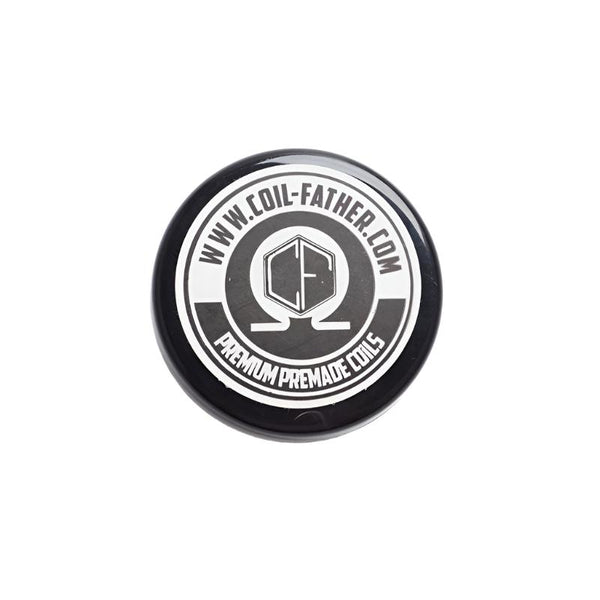 Pack of 10 fused clapton premade coils from coil father. 
A "coil father fused clapton coil" is a type of coil used in the vaping industry for building atomizers. In vaping, atomizers are devices that heat e-liquids to create vapor that is then inhaled by the user.
A Clapton coil is a type of build that consists of a thin gauge wire wrapped around a thicker gauge wire. The result is a coil with more surface area than a traditional wire coil, which can lead to improved flavor and vapor production.
The term "fused" refers to the method of building the Clapton coil. In a fused Clapton, multiple thin wires are laid parallel to each other, then wrapped with another thin wire. This creates a multi-stranded coil that can handle higher wattage and provides a more even heat distribution compared to a traditional Clapton.
Features:
0.3*0.8 + 32ga
0.45 ohm