Aspire Pockex Replacement Glass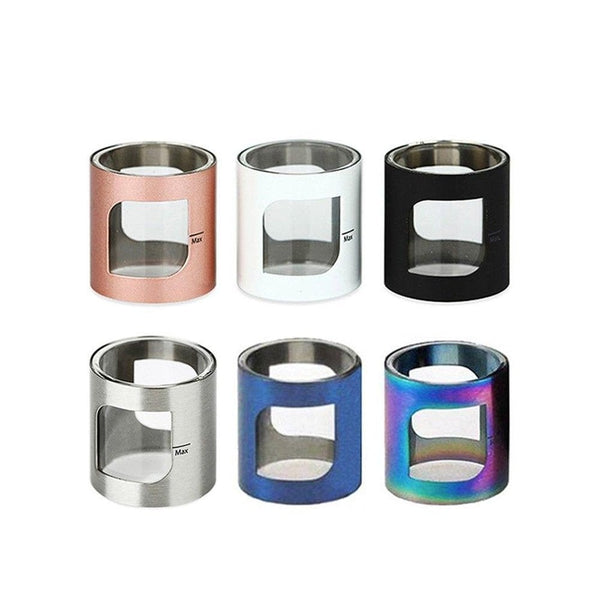 The Aspire Pockex Spare Vape Glass is a replacement glass component designed for the Aspire Pockex vape kit. This spare glass is an essential accessory for users of the Aspire Pockex who may have accidentally damaged or cracked the original glass tank that comes with the device.
Key features and characteristics of the Aspire Pockex Spare Vape Glass may include:
Compatibility: The glass is specifically designed to fit the Aspire Pockex vape pen, ensuring a snug and secure fit.

Material: It is typically made of durable Pyrex glass, known for its resistance to temperature changes and compatibility with various e-liquids.

Easy Installation: Replacing the glass is usually a straightforward process, allowing users to easily install the spare glass without requiring special tools.

Capacity: The replacement glass typically matches the original tank's capacity, so it can hold the same amount of e-liquid, ensuring no loss in vaping experience.

Transparency: Like the original glass, it is clear and transparent, allowing users to easily monitor the e-liquid level and the condition of the coil.

Protection: By having a spare glass on hand, vapers can protect their investment by ensuring that their Aspire Pockex vape pen remains in working order, even if the original glass breaks or cracks.