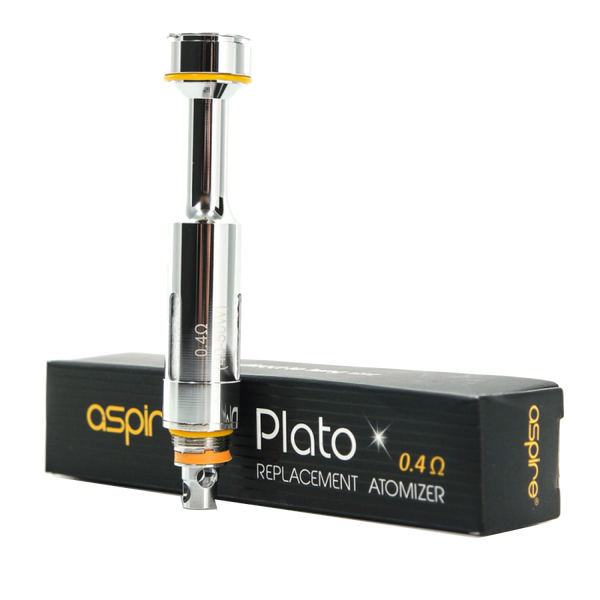 1 x Aspire Plato coil.
Resistance 0.4 ohm
Compatible with Plato Vape Tank and Plato Vape Kit
About Aspire brand:
Worldwide known brand for e cigarette hardware production. Accessible for each vaper around the world. Choose between Aspire starter kits, tanks, mods, batteries and atomizer head coils. Beginners or advanced users can trust this brand and vape their e-cigs. High quality, modern design and the most important - reliable.