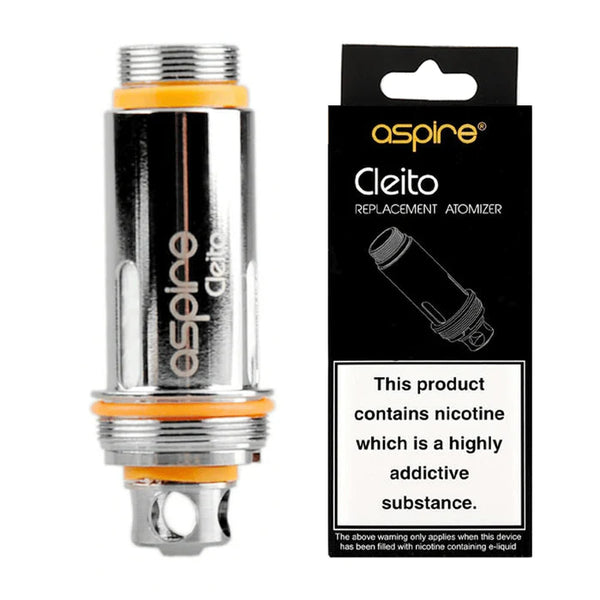 A replacement pack of 5 coils, designed specifically for the Aspire Cleito e-cigarette tank, these coils are created for maximum flavour and vapour production.
Cleito Coils by Aspire

Please Note: The Aspire Cleito Coils are compatible with the Cleito Tank, and cannot be used with Aspire's Cleito 120 tank. Get the great flavour and rich taste with Cleito Coils.


About Aspire

Worldwide known brand for e cigarette hardware production. Accessible for each vaper around the world. Choose between Aspire starter kits, tanks, mods, batteries and atomizer head coils. Beginners or advanced users can trust this brand and vape their ecigs. High quality, modern design and the most important - reliable.