Innokin Zenith Vape Coils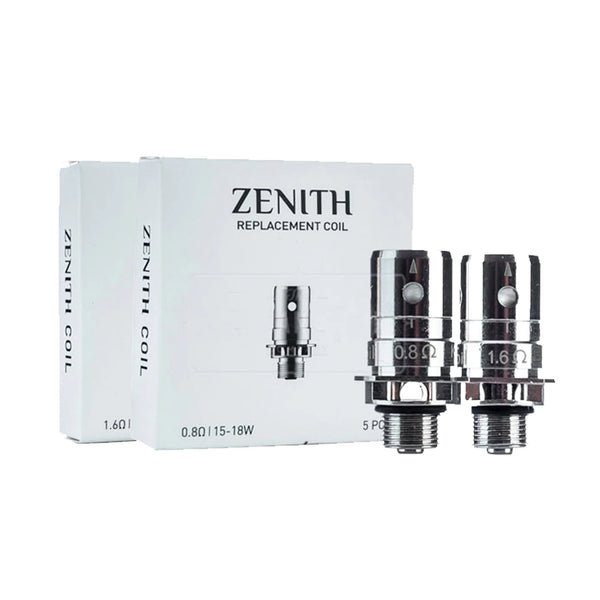 Pack of 5 replacement coils for the Innokin Zenith Vape Tank, Innokin Zlide Vape Tank and Innokin Zenith Pro Tank.
Vape coils for use with the Zenith and Zlide tank. With Japanese organic cotton and a resistance of 0.8ohm, these coils deliver satisfyingly rich flavour whilst improving vapour production from your e-liquid - all while utilising a 'no spill coil swap system' for easy, mess-free refilling.