ELEMENT Klik Klak Vape Bars | 600 Puffs | 20mg Nicotine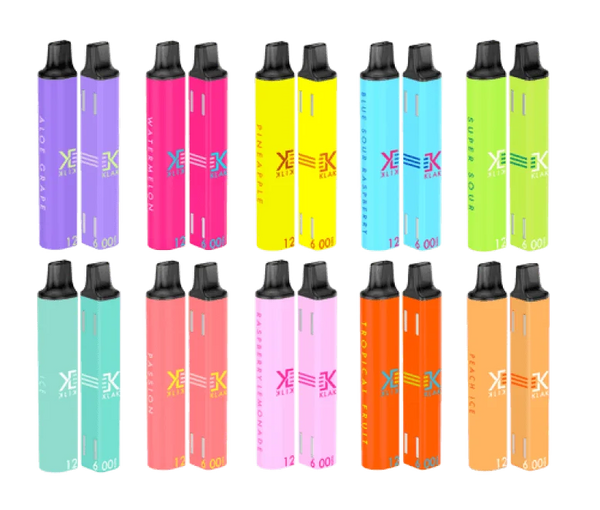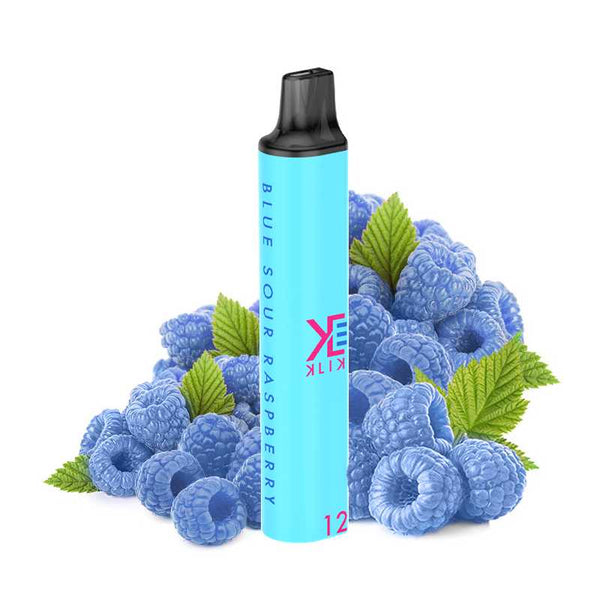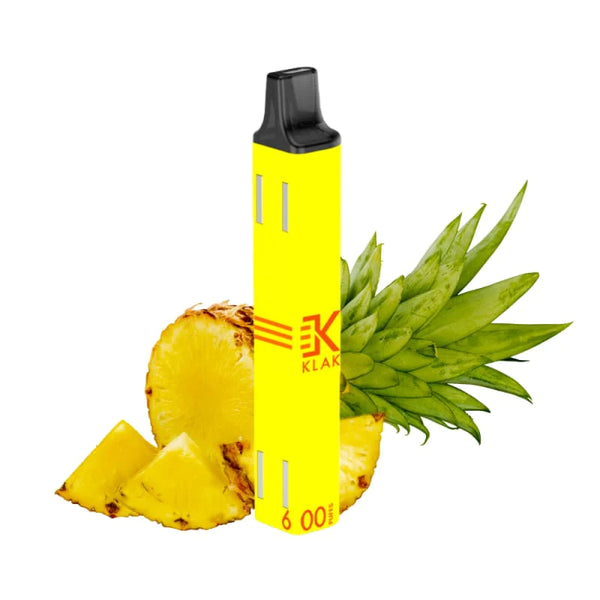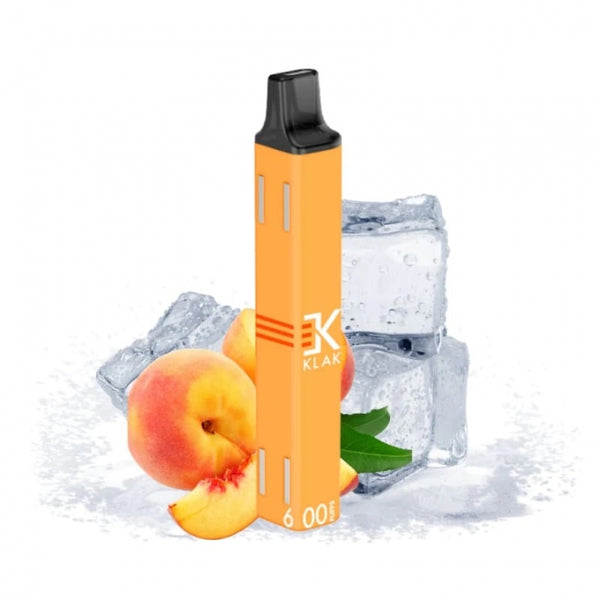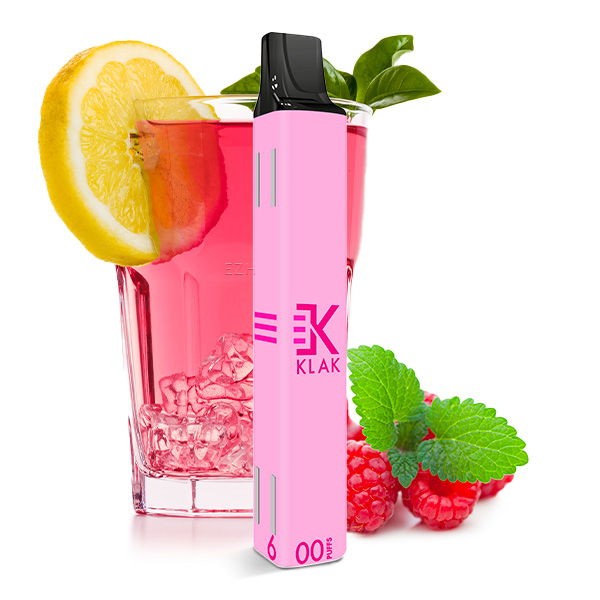 The innovative Klik Klak disposable vape by Element is available in a choice of pre-filled flavours with patented magnets on the side of the device to be paired and 'clicked' together to create loads of mouth-watering flavour combinations.
The Klik Klak comes pre-charged and pre-filled with 2ml's of 20mg nic salt vape juice. One single device will provide up to 600 puffs, but when paired and magnetically connected to another will provide up to 4ml of vape juice and 1200 puffs, the only disposable vape of its kind in the UK.
The ingenious design of the Klik Klak connects two devices together, so when you inhale on the flushed mouthpieces, you receive both flavours at once creating new and exciting flavour combinations. This magnetically paired device is interchangeable, interconnective and interactive.